Bidets and Bidet douches should be installed in accordance with Australia Standard AS3500 Section 10A
10A.2.3 Toilet seat douches
Where the douche outlet is, in all positions, at least 25mm above the overflow level of the pan, backflow prevention is not required.
Where the outlet, in any position, is less than 25mm above the overflow of the pan, a high-hazard backflow prevention device, complying with AS/NZS 2845.1 or AS/NZ 2845.2, shall be installed. This device shall be either part of the douche or installed separately.
Although the manufacturer has designed this product for easy installation, in other countries most people do it themselves. In Australia, the plumbing code mandates that this product needs to be installed by a plumber and we do advise that you comply.
*Same rules apply to other household products like washing machine, fridges with water connection and any water filter or appliance connected to a water tap.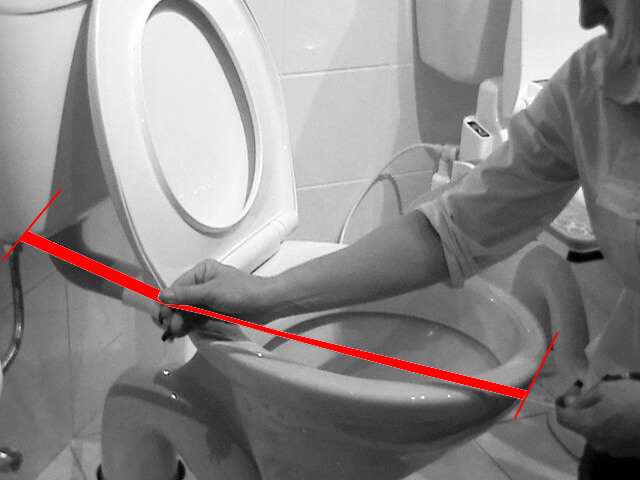 First thing to do is to measure from the front of the cistern to the front of the bowl (A size)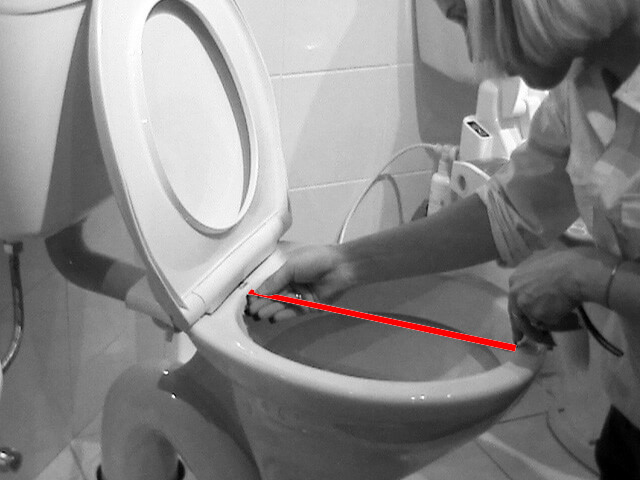 Measure inside the bowl, front to back (C size) tttttttttttttttttttttttttttttt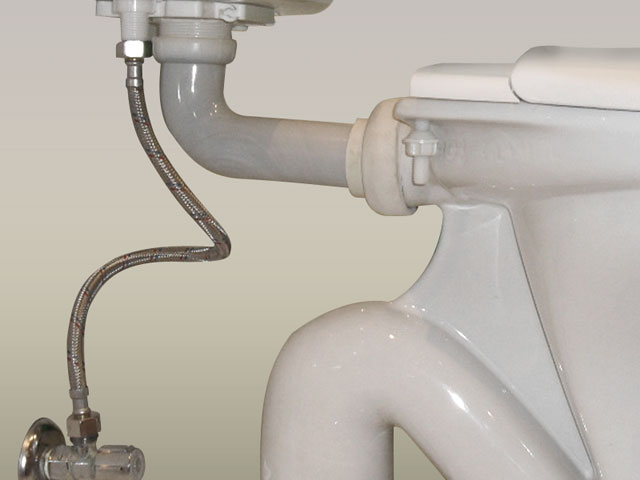 Is the water supply on the wall at the back or inside the cistern?
Which bidet product do you own?